Cash-Flow Gap Specialist
Retirement: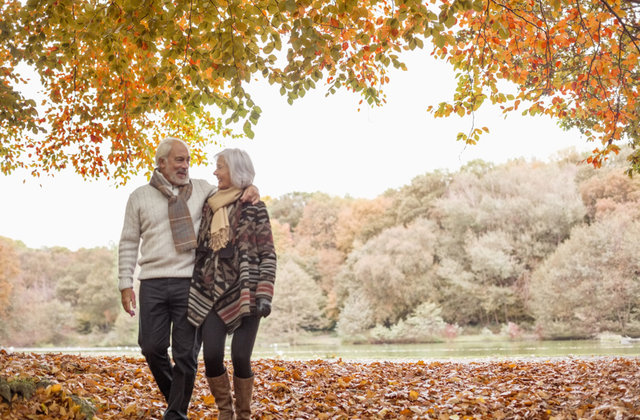 We all have expectations of that momentous event.
Some of us believe it will be smooth-sailing, while othere have some serious concerns. What are those concerns?
The Primary issues that all retirees face are:
1) "Do I have enough money to retire?"
2) "Will I Out-Live My Assets?"

This is where Re-Direct Financial Services can help navigate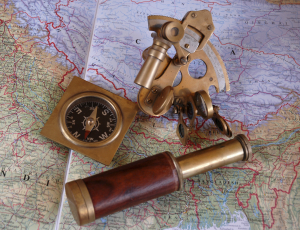 retirement and its potential obstacles:
One of our first jobs is to help people determine where they are today. Reviewing what you already have that's working for you… and what's not. (Why change what is already working well)
Next, we look at how much income your existing assets will provide you in retirement.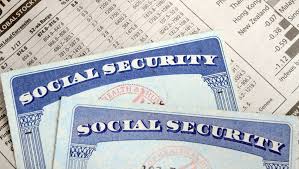 We also provide a free analysis of your social security benefits. This will tell us how much will be available based on when you actually begin receiving it… As well as looking at various starting points and how that will affect your income. Since starting too early has ramifications, your analysis will provide the ideal time to start your benefits. This is important because once started, they cannot be changed.
Once this information has been assembled we produce a report. This report will provide an overview of your assets and what each asset will provide as an approximate monthly income.
We then compare that information from the report to your own stated goal for retirement income. This will reveal either the happy news that you are currently on track to a great retirement or it will reveal the "Gap" in your desired income.
What if there is a Gap?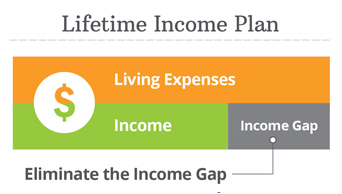 Our customized reports will tell us the best way to attack this gap, whether it entails repositioning current assets, or if new dollars are needed to reach your retirement goals.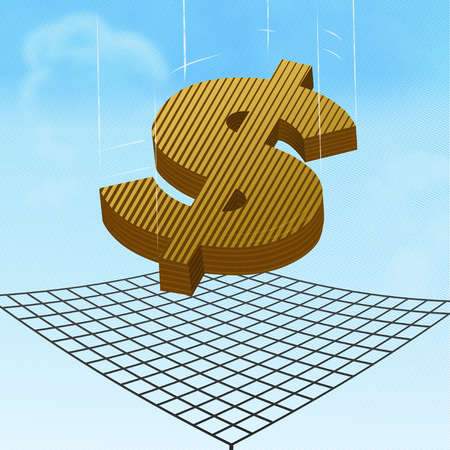 In either case, to reduce your risk, we will also discuss various alternatives that can provide a safety-net under your assets and your retirement income during the next market correction.