Our Firm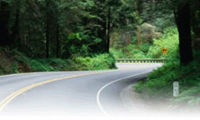 Founded in 1978, Re-Direct Financial Services, Inc. has been helping our clients accumulate and preserve their nest-eggs. Our goal is to make sure you don't out-live thise assets, and provide a smooth transition to your loved ones.
As an independent financial services firm, we're dedicated to helping people reach their financial goals and ambitions. Providing basic financial education has helped our clients realize their retirement goals. Our independence gives us an opportunity, working with our clients, to research the market-place and provide the best services available, giving our clients an opportunity to reach those goals.
Our Mission
Re-Direct Financial Services' Mission is to improve the quality of life for our clients by helping them reach their financial goals!
---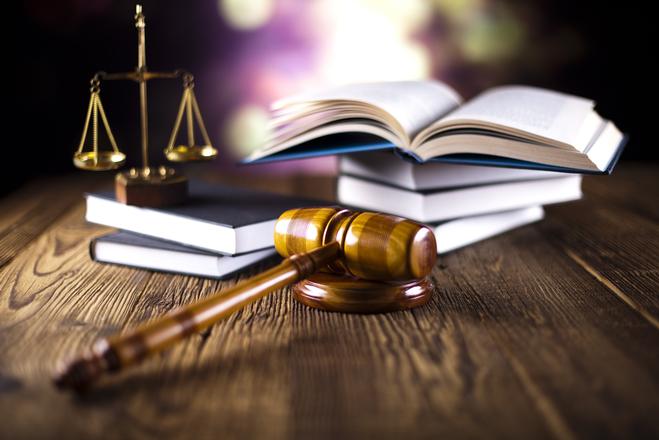 For 39 years, representatives of Re-Direct Financial Services have been working with individuals and businesses throughout the Chicago area and the Midwest.
Each of our representatives has extensive personal and professional experience, with ongoing education to stay current in this ever-changing world of financial services.
Certified Financial Planner practitioners as well as affiliations with CPA's and Attorneys we partner with. All are qualified, licensed and insured to provide a variety of investment and insurance products.
We are committed to developing a lasting relationship with all our clients. Many representatives still work with their first clients and their families 25-35yrs later. In an industry that seems to always be changing, one of the benefits of working with us is our ability to provide clear, easily understood explanations of the various financial products and services available to you. Each customized plan provides a roadmap to working toward a more independent financial future.
Many have already found that working with us, our longevity, experience and expertise in our industry can help you reach your financial goals.
We're not registered or licensed in all states.
If you live in a state in which we're not registered,
we'll gladly refer you to someone that is in your state to answer your questions.