Business Owner Solutions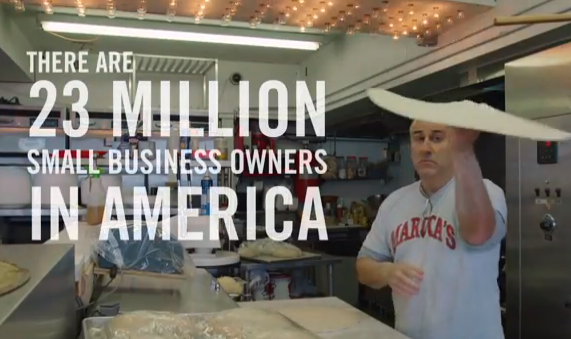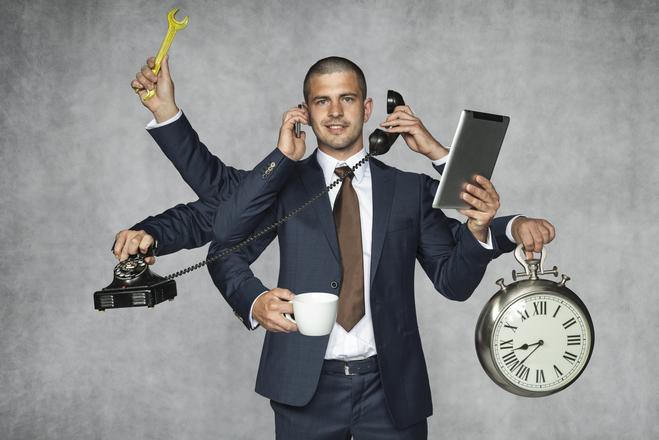 Many of us "Wear a Lot of Hats" to keep the doors open...
Sometimes a sales position, sometimes negotiating deals on behalf of our clients while other time are spent keeping up on the financials and accounting.
As owners, we can get caught up in almost anything that affects our businesses daily and ignore things we feel can be left for another day. It's a juggling-act and at times we can feel overwhelmed. Many of us don't make the time to do the things we know need to be done... and in a blink of an eye, 10 or 20 years have passed and those issues come to a head.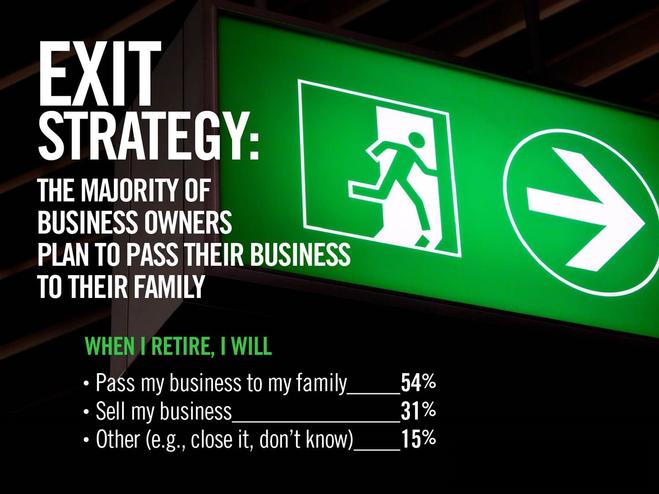 Why do we decide to become business owners?
To have some control over our own destiny, to potentially make a better life for our families... of course we do! But, do we also have an "Exit Strategy"? Whether it's a plan to pass to another family member, sell the business or just close the doors and retire... those are also strategies!
Do you have a business continuation or succession plan in place? Is having an "Exit Strategy" something you've thought about?

Or, has your: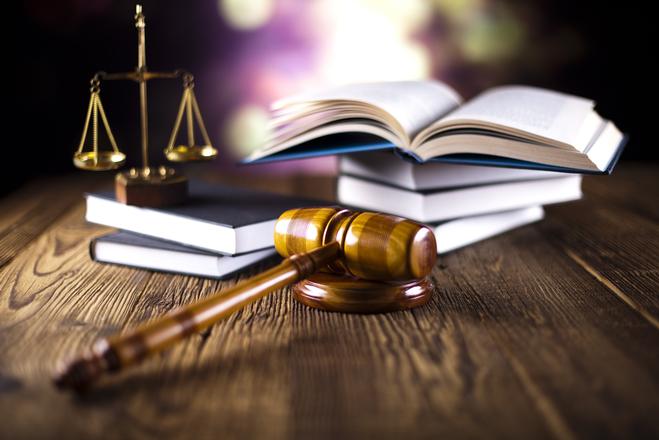 Your Attorney

CPA or Accountant

Banker

Or Family Member
Discussed these issues with you?
For those of you whom are self-employeed....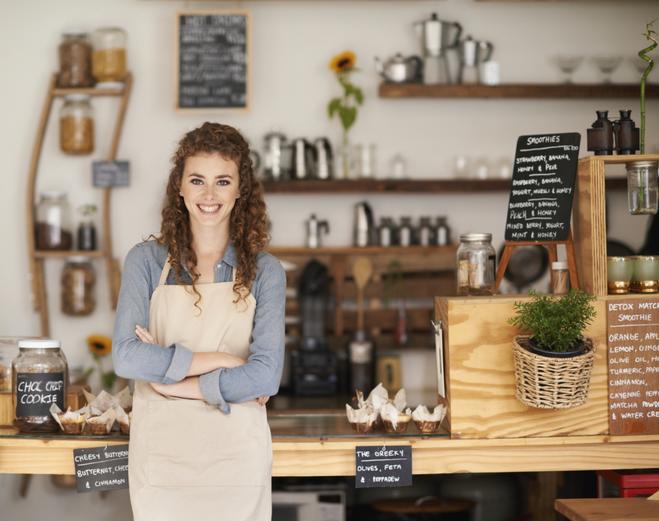 Do you have or thought about having an exit strategy from your business?
What does it look like? Is there someone that works for you or a family member that would be interested in taking over the business one day? Are you planning to sell it out-right? Perhaps even to your competition?
These are all great questions for any business owner, agreed?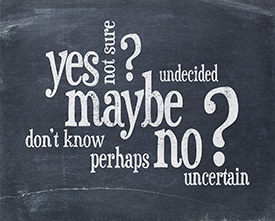 One of the primary concerns many business owners have is how they will be able to retire some-day... maybe more accurately, "Will" they be able to retire some day?
What if there was a way to create a business asset designed to pay you back your equity in your business? What if you could make that tax advantaged or even tax free?
Intrigued?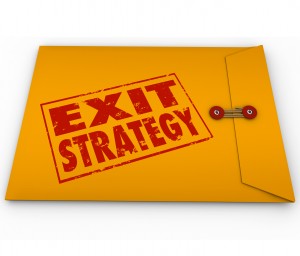 Contact us to meet for a full analysis of your options!